We are David, Jo and Judith Howarth and we are 'apple accommodation' - a friendly family-run professional business bringing a refreshing new approach to student accommodation!
Our aim is simple - to be the best in our business sector - providing superior standards of accommodation and service which exceed the expectations of our Tenants.
Our strategy is built on a strong customer focus and we are fully committed to providing students with an exceptional standard of accommodation with a comfortable, stimulating and safe environment in which to get the most out of their time at University.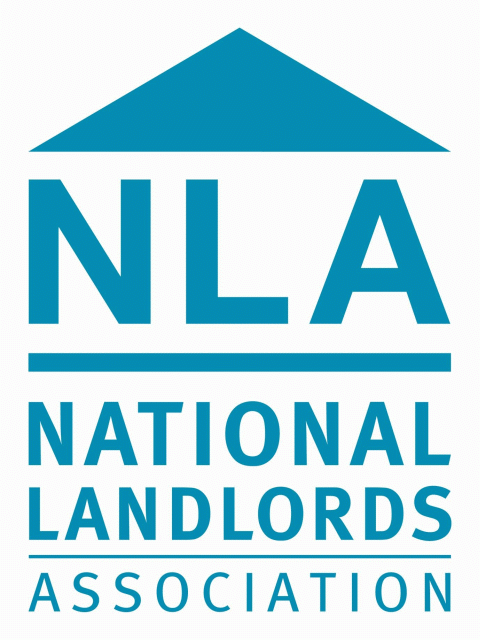 ​
We have grown our business since 2006 and own 10 properties that we have modernised specifically to meet the needs of students like you. We manage and maintain all of our properties ourselves so are always willing and quick to respond to any queries or issues that may arise.
In pursuit of excellence in our business we are members of the National Landlords Association, who provide guidance to promote good landlording.
We are also very proud to have been recognised for our 'Best Practice' by Sussex University Students' Union, who presented us with an award for our 'Quick Response to Reported Problems' !